How are packages prepared?
How we prepare your packages
Making sure your item gets to you safely is Blackship's utmost priority. We repack everything to meet international shipping standards and to ensure there are no damages on the way from Japan to your home. Want an inside peek at our packing process? Check out some examples below.
We use sturdy corrugated cardboard lined with bubble wrap to ensure the items do not get damaged. The boxes are durable, yet lightweight.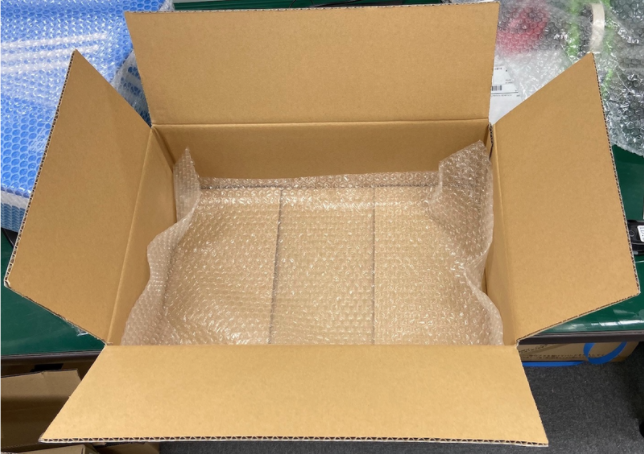 Items are also wrapped in bubble wrap or other protective material for extra safety measures. We leave some space around the items in order to insert more packing protection.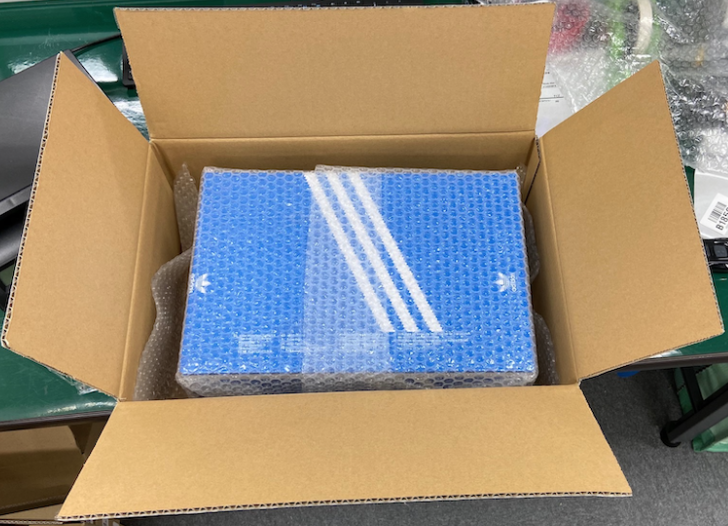 Cushion paper lines the box around the items for that extra bit of protection. Each sheet is very light and does not add to the weight in any noticeable way. This prevents items from shifting too much during transit.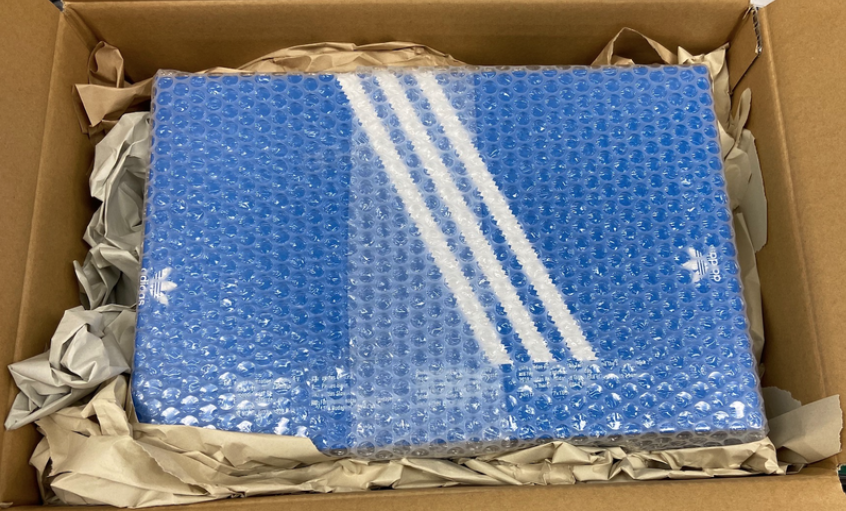 We also wrap the items using packing paper to avoid for that last bit of protection.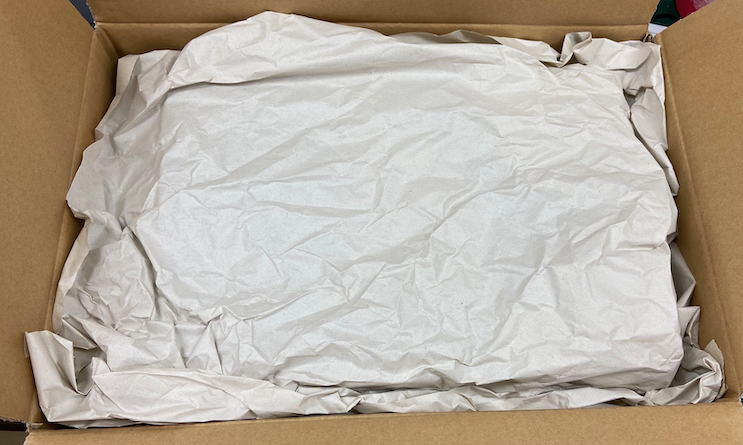 We wrap each package in distinct Blackship tape so you'll definitely know when you receive a package!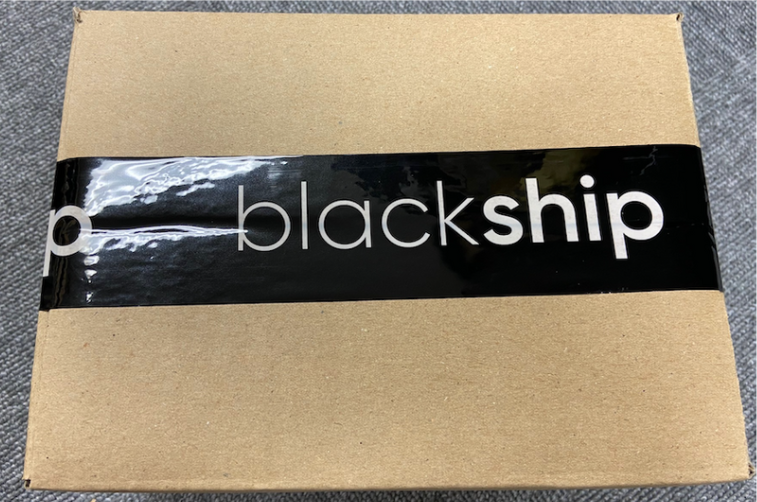 The invoice and other relevant documents are attached, then the package is sent your way!
Special packing techniques are used depending on the item or volume, but rest assured that we guarantee the package is as safe as possible while keeping the box size and weight in mind so you save on shipping.
Feel free to contact us if you have any questions about how we pack specific items!
---
---