Can Blackship help to ship Airsoft Guns?
Yes, we can.
Handling Fee:
For every airsoft or replica guns, we check and inspect them to make sure they can be shipped without issues. We charge a $15 handling fee* per airsoft gun to inspect and prepare any toy gun-related product before shipping it overseas. To prevent the potential loss of small parts or damaging the product, we do not disassemble toy guns.
If the gun is migrated from Japan Rabbit, the $15 charge will be applied during the inspection, so there's no gun handling charge in Blackship.*
Please keep in mind that it takes 1 - 3 days for gun check after you request shipment.
For shipments intended for the US:
We adhere to the regulations set forth by USA customs. This involves painting the tip of the toy gun with permanent orange paint and using the same colored tape for the grip, magazine, trigger guard, handguard, and buttstock. If the item contains gas, it must be removed before shipping.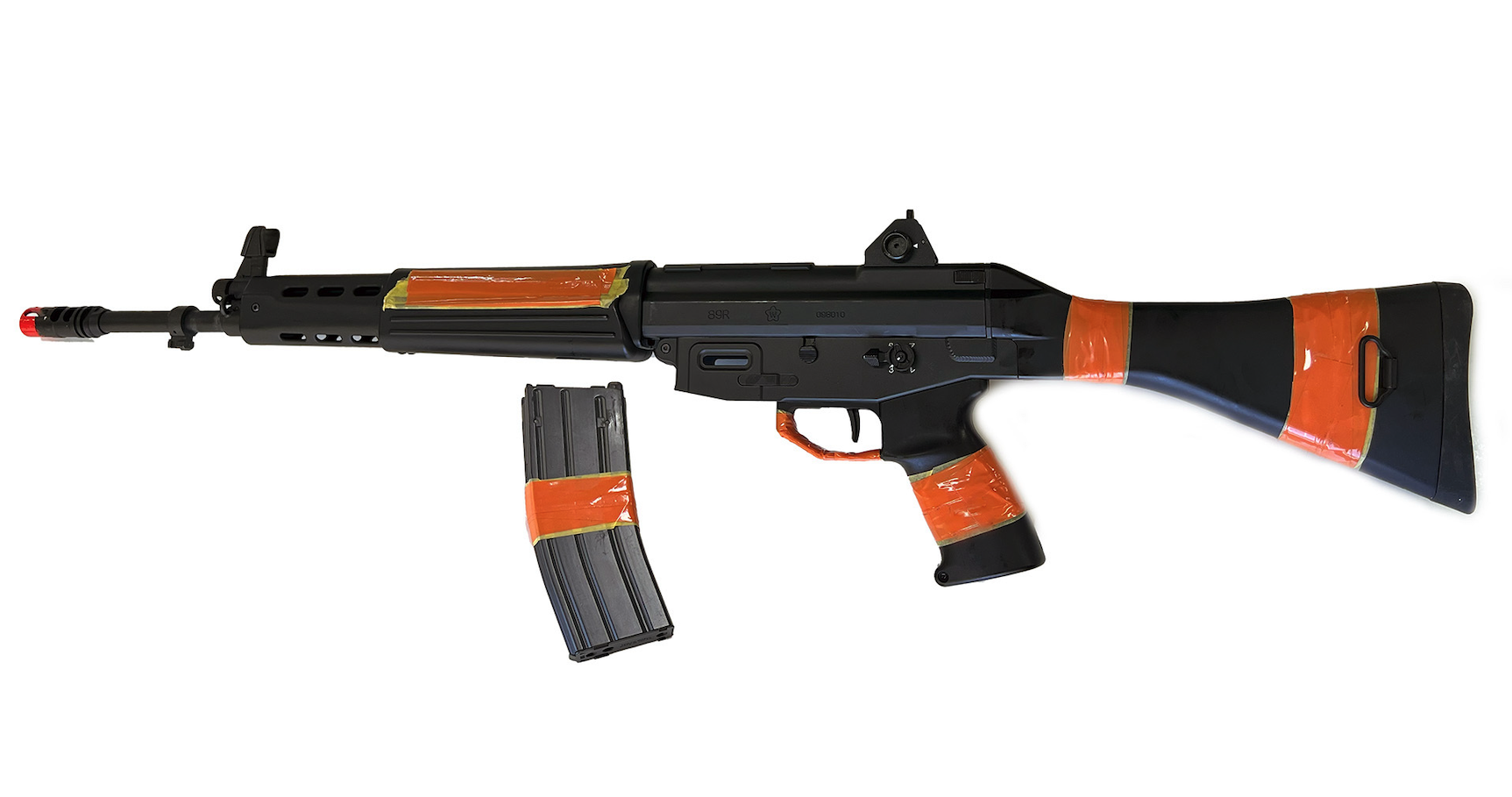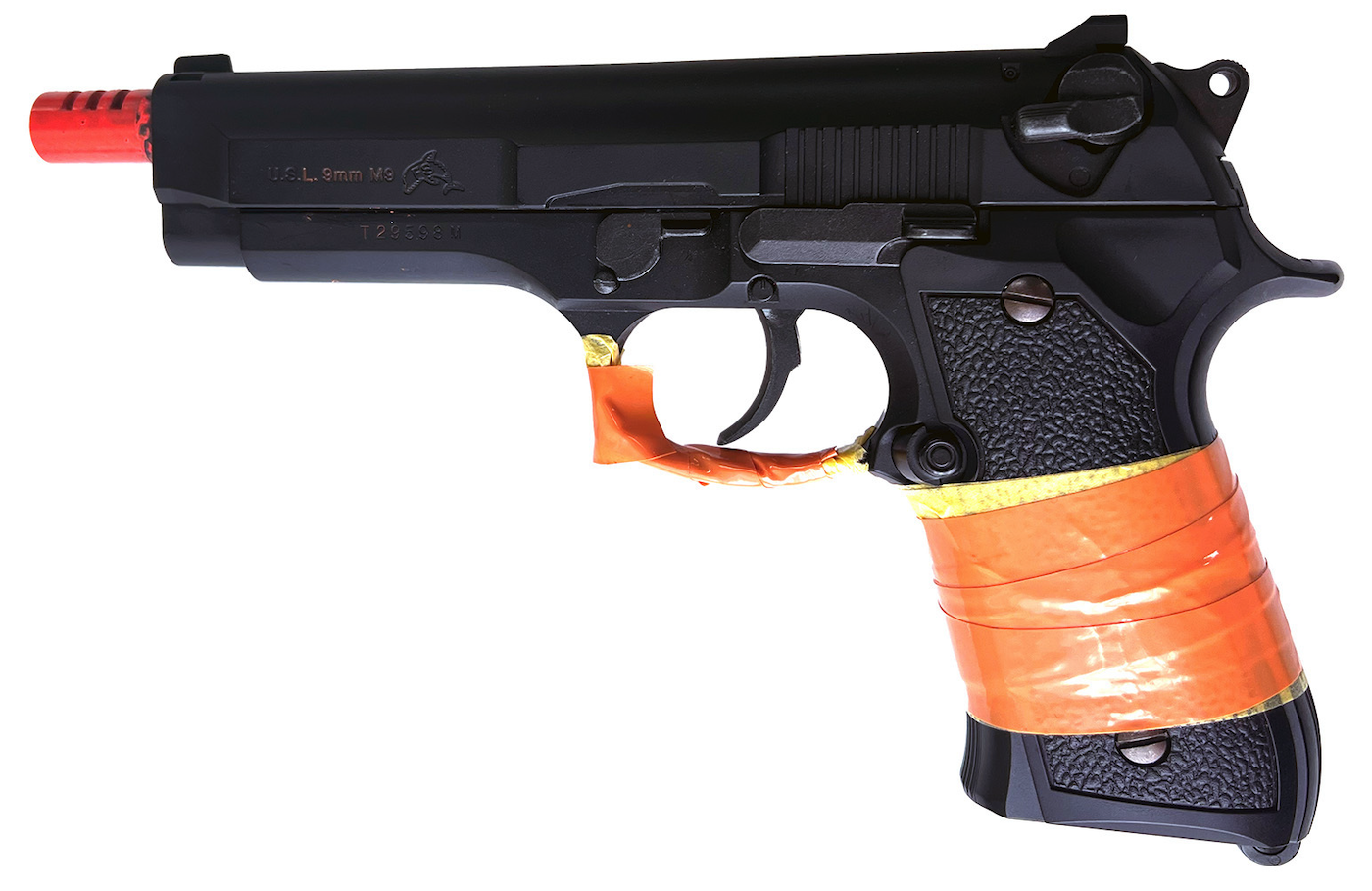 Understanding Customs Risks:
As the importer, you must also accept the risk that even if we prepare the item properly, your customs office reserves the right to seize or return any package at their own discretion. We can't provide refunds on the unfortunate chance that your package is seized or returned to Japan by a customs officer.
We also recommend briefly checking with your local customs if you are concerned this gun may not be permitted.
---
---